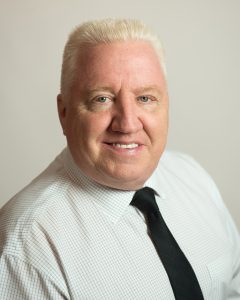 Mr. Gillis is a graduate from Duquesne University where he earned his Bachelors of Science degree in Biology. He embarked on a twelve-year career in sales and marketing, managing the regional offices of two major U.S. Corporations, Lanier Business Products in Raritan Center, Edison, NJ and United States Lines, East Coast Division, Philadelphia, PA.
As his interest in the restaurant industry piqued, Mr. Gillis acquired and operated six successful ventures as a former client of Bielat Santore & Company's before stepping over to the other side of the business in December of 2015 and joining the team at Bielat Santore & Company.
The knowledge Mr. Gillis gained as a restaurant owner and his empathy of the demands placed upon the restaurant owner, bring a unique perspective to his ability to work with prospects in the food and beverage industry. With the composure gained as salesman in a structured corporate environment, Mr. Gillis is well-suited to manage the sale or purchase of your next business and/or commercial real estate property. His primary territories for business are Mercer and Burlington counties.
Cell: 732.673.3436
Office: 732.531.4200
E-Mail: [email protected]